Wholesale business cards, letterheads, envelopes, announcements, and much more!
To place an order, enter our online Customer Portal to access online order forms and templates, download our wholesale price list, and find helpful information in our Customer Resources section. To learn more about us, browse through our Company Information section. Enjoy your visit!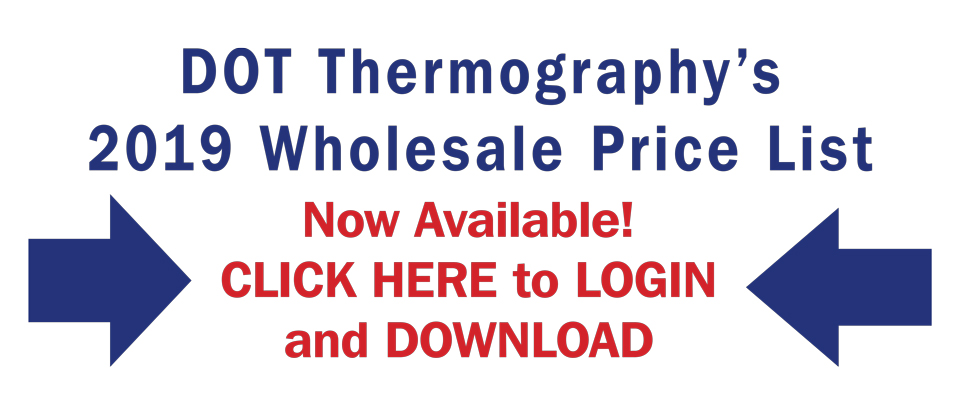 Printing Industry News
Posted on 11/18/2019

Even in the digital age, print's time-tested and proven effectiveness deserve to be part of your next campaign.

Posted on 11/11/2019

You've heard about content marketing, but is it right for your business? Here are three approaches to ensure investing in this strategy pays off.