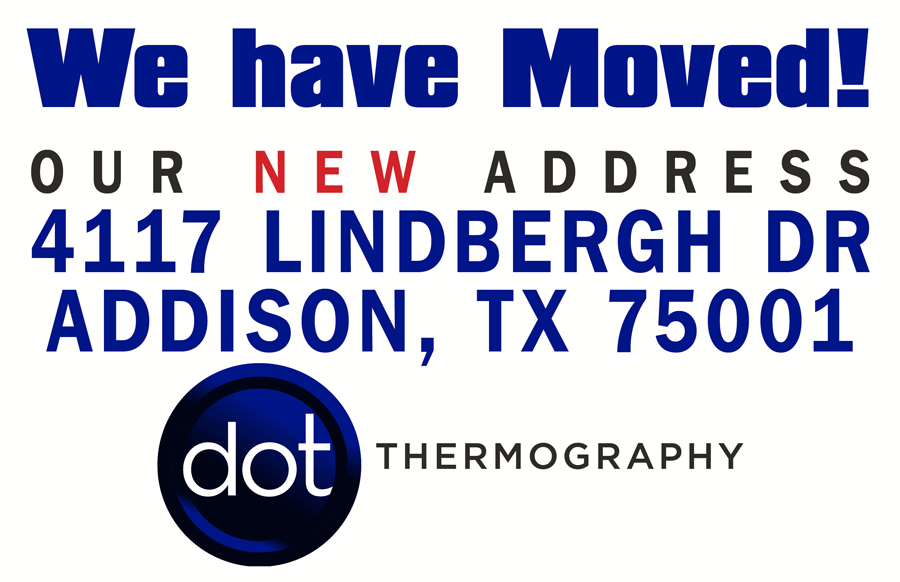 Wholesale business cards, letterheads, envelopes, announcements and much more!
To place an order, enter our online Customer Portal to access online order forms and templates, download our wholesale pricelist's and find helpful information in our Customer Resources section. To learn more about us, browse through our Company Information section. Enjoy your visit!
Printing Industry News
Posted on 05/02/2016

Press Releases are a great way to reach all types of news outlets with your marketing message. However, if they're done incorrectly, your marketing efforts could end up in the trash before they ever take off in the first place.

Posted on 04/25/2016

Writing doesn't have to be your strong suit to succeed at content marketing. Follow these tips to ensure that your content strategy is moving in the right direction.