Wholesale business cards, letterheads, envelopes, announcements and much more!
To place an order, enter our online Customer Portal to access online order forms and templates, download our wholesale pricelist's and find helpful information in our Customer Resources section. To learn more about us, browse through our Company Information section. Enjoy your visit!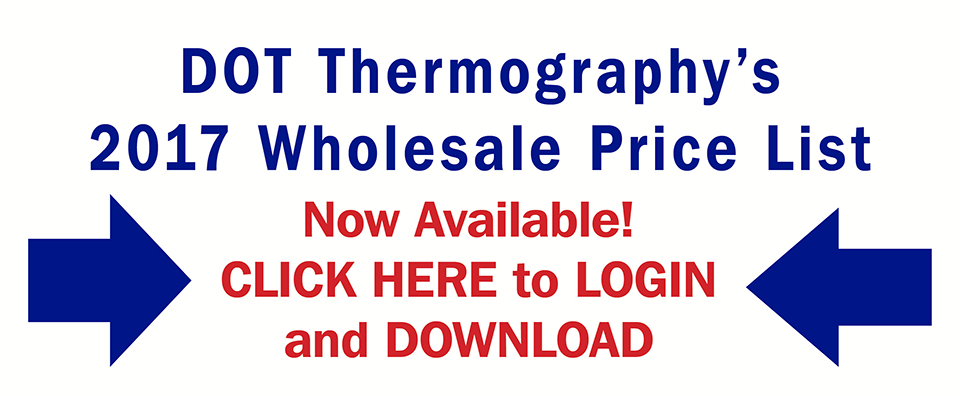 Printing Industry News
Posted on 10/16/2017

Outlining a strategic plan will boost engagement on social media, make sure posting gets done and grow your network. Unsure where to start? We have you covered.

Posted on 10/09/2017

Humor has shown to be a valuable component of leadership, and actually makes you a better leader in your own life. So, let's get cracking and let the good times roll.