Wholesale business cards, letterheads, envelopes, announcements and much more!
To place an order, enter our online Customer Portal to access online order forms and templates, download our wholesale pricelist's and find helpful information in our Customer Resources section. To learn more about us, browse through our Company Information section. Enjoy your visit!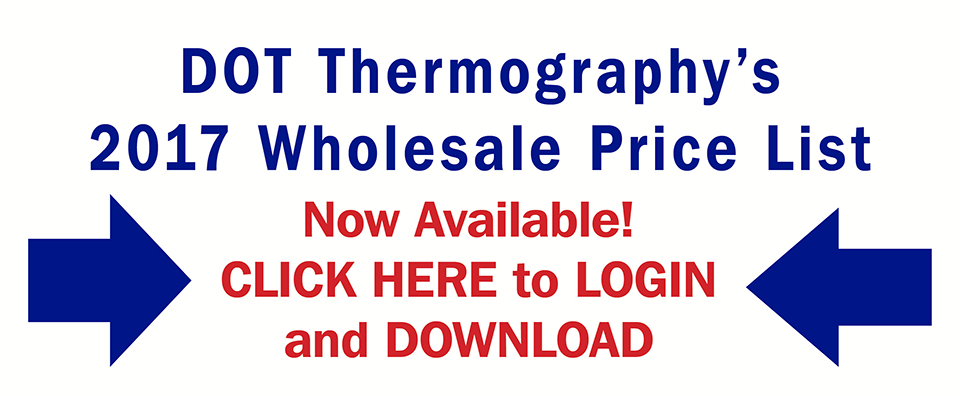 Printing Industry News
Posted on 05/22/2017

Just like there is a wrong way to write an email signature, there is also a right way. If you want to perfect your email signature, check out these easy tips.

Posted on 05/15/2017

The business card is an important tool that's useful for companies and individuals alike. But just how powerful is the business card? Let's find out.