Wholesale business cards, letterheads, envelopes, announcements and much more!
To place an order, enter our online Customer Portal to access online order forms and templates, download our wholesale pricelist's and find helpful information in our Customer Resources section. To learn more about us, browse through our Company Information section. Enjoy your visit!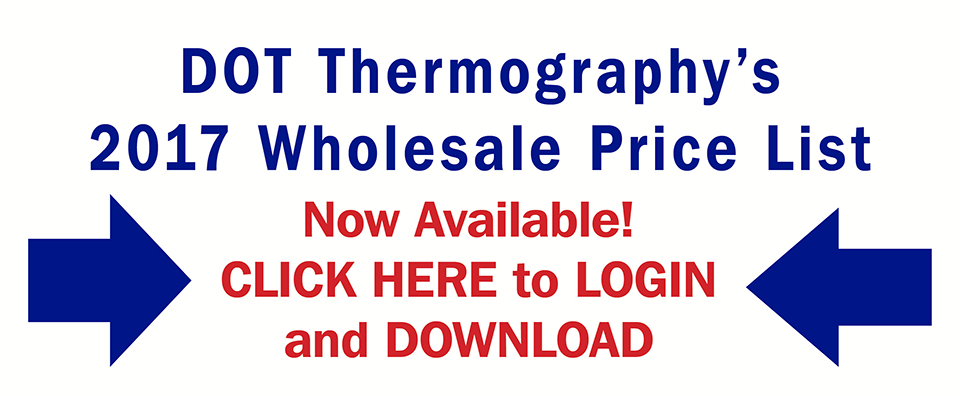 Printing Industry News
Posted on 07/24/2017

Customer service can make or break a business. Just how influential is it, though? Today we're going to take a look at the power of great customer service.

Posted on 07/17/2017

What is evergreen content and why is it so important? Today, we have the answer to that and more. So let's dive in and see how you can start optimizing evergreen content.