Wholesale business cards, letterheads, envelopes, announcements and much more!
To place an order, enter our online Customer Portal to access online order forms and templates, download our wholesale pricelist's and find helpful information in our Customer Resources section. To learn more about us, browse through our Company Information section. Enjoy your visit!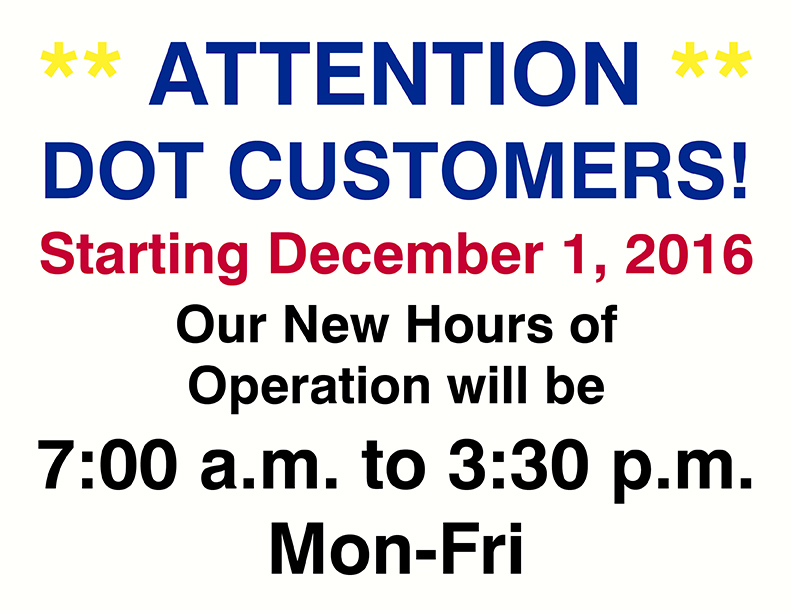 Printing Industry News
Posted on 12/05/2016

This holiday season, don't let your business miss out on the biggest spending time of the year. Stand out from the crowd by trying these four happy holiday marketing tips.

Posted on 11/28/2016

How can your company get in on the popular #hashtag action? By using them to market your brand, of course! Check out these useful tips on how your business can use hashtags to its advantage.