Wholesale business cards, letterheads, envelopes, announcements and much more!
To place an order, enter our online Customer Portal to access online order forms and templates, download our wholesale pricelist's and find helpful information in our Customer Resources section. To learn more about us, browse through our Company Information section. Enjoy your visit!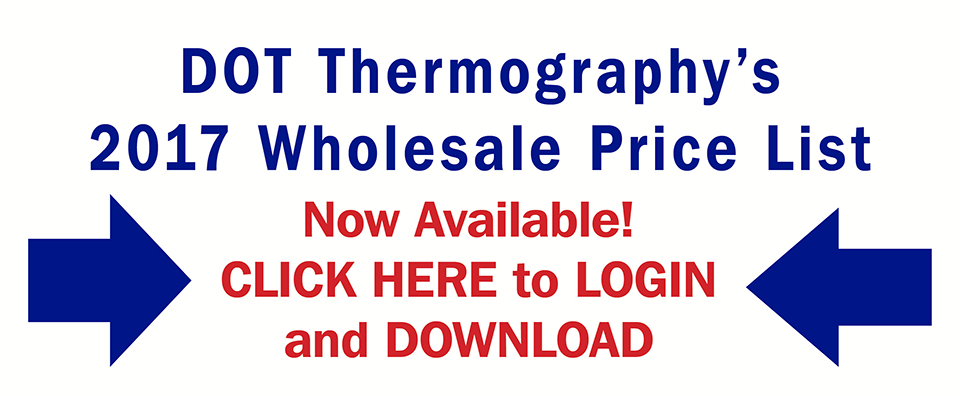 Printing Industry News
Posted on 01/16/2017

Video has become increasingly prevalent online as the most shareable posts on Facebook and the fastest route to gaining a new follower. How can your small business get involved?

Posted on 01/09/2017

When it comes to marketing, most small businesses stick to the traditional sense of the word. But, there are some areas that few businesses branch into, but can come with high rewards.