Wholesale business cards, letterheads, envelopes, announcements and much more!
To place an order, enter our online Customer Portal to access online order forms and templates, download our wholesale pricelist's and find helpful information in our Customer Resources section. To learn more about us, browse through our Company Information section. Enjoy your visit!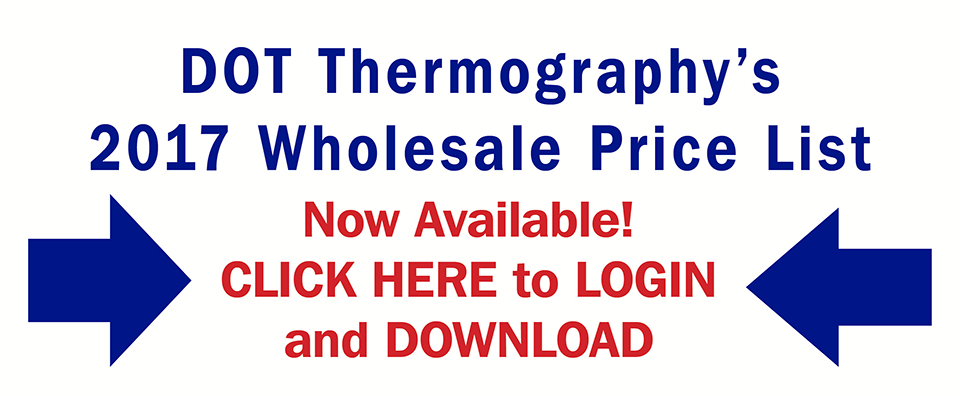 Printing Industry News
Posted on 02/12/2018

A website's optimization is integral to improving marketing efforts and growing the business. Here's some key pointers for how to search engine optimize your content.

Posted on 02/05/2018

When it comes to building strong landing pages, there are vital components. In today's lesson of Marketing 101, learn how you can create effective landing pages.