Wholesale business cards, letterheads, envelopes, announcements and much more!
To place an order, enter our online Customer Portal to access online order forms and templates, download our wholesale pricelist's and find helpful information in our Customer Resources section. To learn more about us, browse through our Company Information section. Enjoy your visit!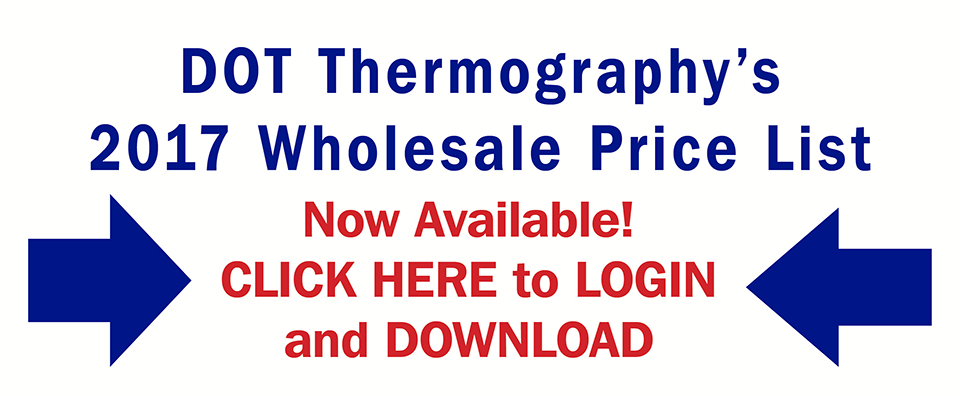 Printing Industry News
Posted on 02/20/2017

After watching companies like Apple, Starbucks and Chick-fil-A, the question remains: should your business take a stand on controversial issues? Today we're going to talk about pros and cons.

Posted on 02/13/2017

This Valentine's Day, don't let yourself forget the love you had in the beginning. Today, we're going to talk about how you can fall in love with your business again.