Wholesale business cards, letterheads, envelopes, announcements and much more!
To place an order, enter our online Customer Portal to access online order forms and templates, download our wholesale pricelist's and find helpful information in our Customer Resources section. To learn more about us, browse through our Company Information section. Enjoy your visit!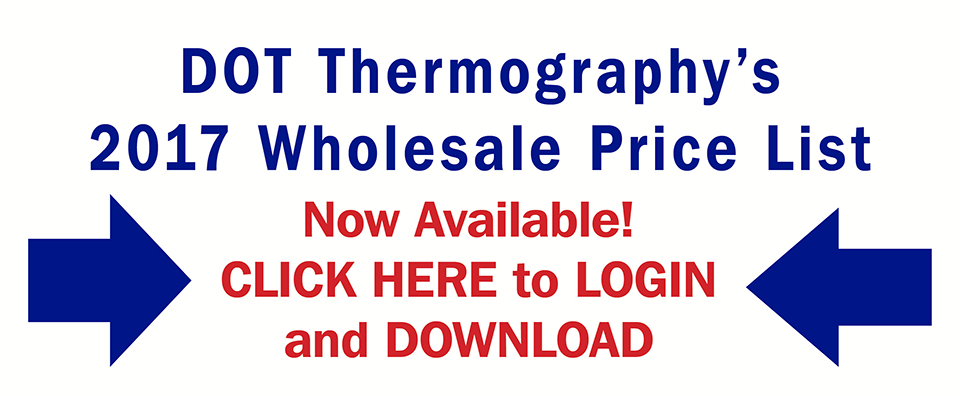 Printing Industry News
Posted on 12/11/2017

With everyone hosting sales, how can you stand out from the crowd this season? Today we look at seven happy holiday marketing tips for businesses and individuals alike.

Posted on 12/04/2017

Content means more than just blogging or having a great website homepage. To get you started on innovative content marketing, we've compiled a list of 10 ideas.